Welcome to Mexico ~ ¡Bienvenidos a México!
Mexico is located in southwestern North America and has a population of 113 million. Its capital, Mexico City, has 8.8 million inhabitants making it the 15th largest city in the world.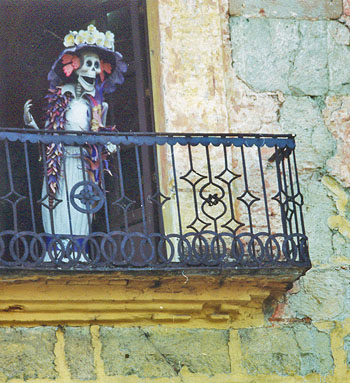 La Catrina is a popular symbol of Mexico's Day of the Dead holiday, which occurs on November 1st and 2nd. Families in Mexico create altars and visit the gravesites to celebrate the memory of their loved ones who have died.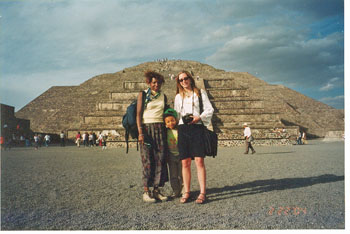 If you travel to Teotihucán just northeast of Mexico's captial, Mexico City, you can visit the Pyramids of the Sun and Moon. The City is thought to have been established around 100 BC and was abandoned between the 8th and 9th centuries.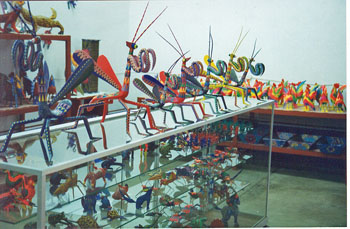 Alebrijes are brightly colored folk art wooden sculptures of fantastical creatures. They are made from copal trees by indigenous families in the state of Oaxaca, south central Mexico.