Ocean Life
Part II
PowerPoint Presentation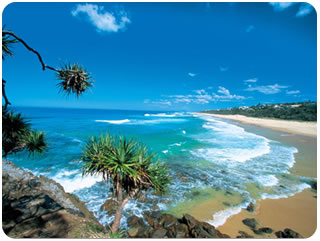 For Part II you will individually be creating a powerpoint presentation about your fish using the information from your essay. Choose the best parts of your essay for your presentation. You will work by yourself for this project. Here are the requirements:
a.

Choose 5 things from your essay to use in your presentation and try to use pictures to illustrate them.
b.

You need a minimum of 5 written slides
c. Minimum of 3 pictures in the presentation.
You may use flashcards if you feel they will help your presentation flow.

If you have any questions do not wait until the last moment to ask for assistance.
Assigned Presentation days will be posted under Due Dates once we have done the lottery drawing next Monday.